Deposition Conference Rooms Beverly Hills & LA
Beverly Hills Reporting provides deposition Video-Conference Rooms in Beverly Hills & all of Los Angeles.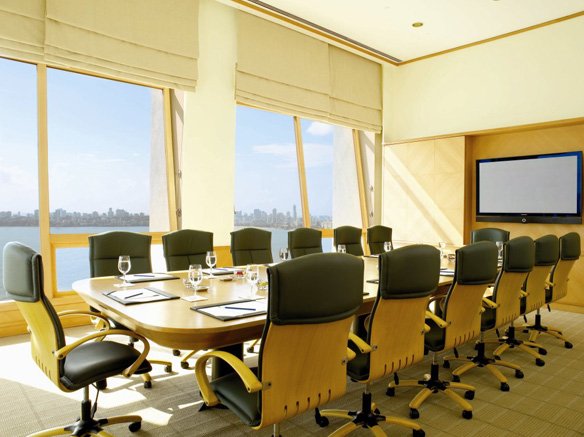 Whether you need to fly in for an in-person deposition or prefer to use your video-conferencing feature and appear from the comfort of your own office, Beverly Hills Reporting has conference rooms in Beverly Hills & Los Angeles nationwide to suit all your deposition needs.
From our Wilshire Blvd. conference rooms to locations all over Los Angeles, our state of the art video-conference facilities and modern conference rooms cover all major areas of LA for our clients.
Beverly Hills Reporting offers video-conferencing, phone conferencing and internet, print and copy services at most of our conference room locations.
We also provide court reporters and real-time reporters as we all legal videographers for all your court reporting and legal video needs.
Same day expedited service available.
Deposition Conference Rooms Beverly Hills & LA
Whether you are looking for just a conference room and a court reporter or a video-conference room with realtime reporters and legal videographers, we have all your last minute depositions covered.
Our clients generally look for
Meetings Rooms
Deposition Rooms
Conference Rooms
Video-Conference Rooms
Video-Deposition Rooms
We offer deposition conference rooms for all types of depositions. Whether you have a small party or a number of attorneys and parties appearing for a case, we have the right size deposition conference rooms and video meeting rooms to cover all of your video conference deposition conference rooms needs.
Call us today at 877-871-2654 to book your deposition conference room or click here to schedule online.